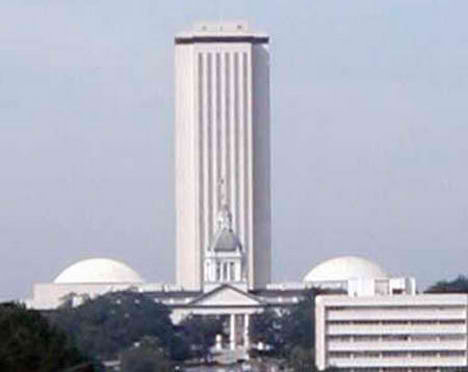 The Entertainment Industry Economic Development Act (HB 697)
has passed the Florida House of Representatives Finance & Tax Council and, with a few legislative tweaks, moved on to the House Floor.
Among the modifications introduced to the bill include a cap of $55 million in the next fiscal year, which decreases in the following fiscal year to $50 million and $27 million for the next three fiscal years. In addition, the base incentive amount was raised from 15% to 20% for major film, television and digital media projects, with an enhancement for "family-friendly" films from 2% to 5% and keeping the 5% for productions between June and November.
HB 697's Senate companion bill,
SB 1430
, was recently raised to the Senate Finance & Tax Council; its original wording, identical to the HB 697, has been
amended largely for clarification
. Both bills can be tracked using the Bill Finder at the Florida Legislature's
website
.